Couple of weeks late, but finally some photos that I got round to uploading: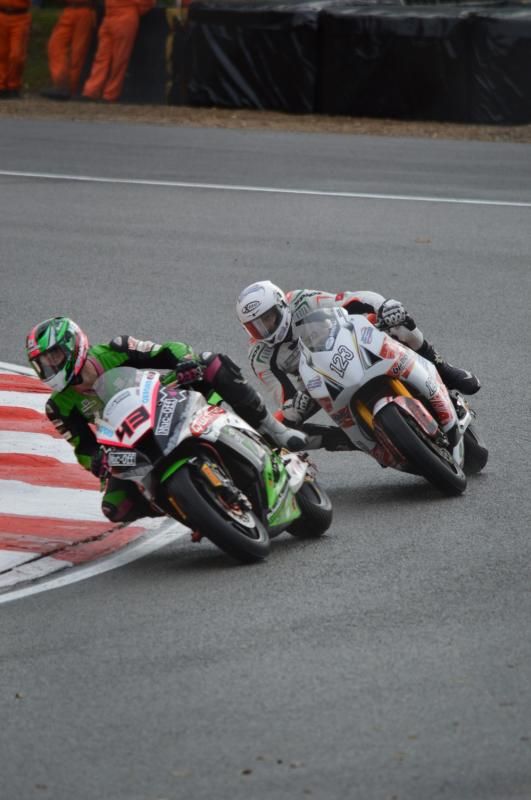 A first win for Howie Mainwaring in race one with a strong showing and podium in the dry races on the Sunday as well.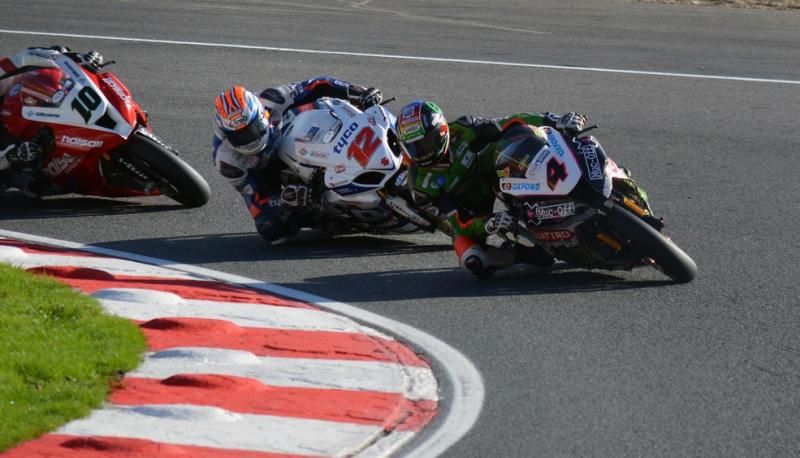 Dan Linfoot leads Josh Waters and BMW rider John Kirkham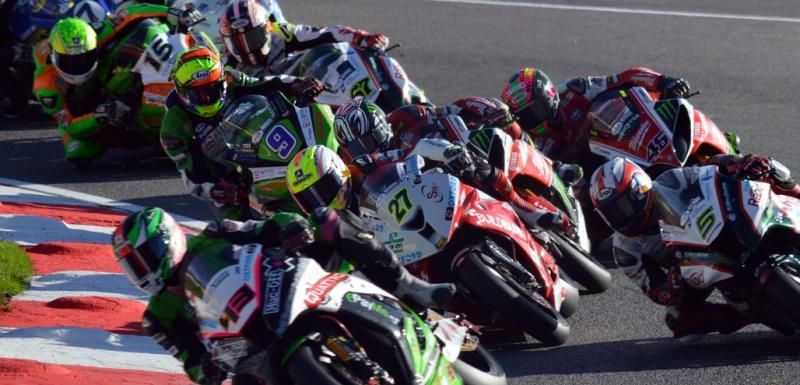 The field at Druids on the opening lap of race two.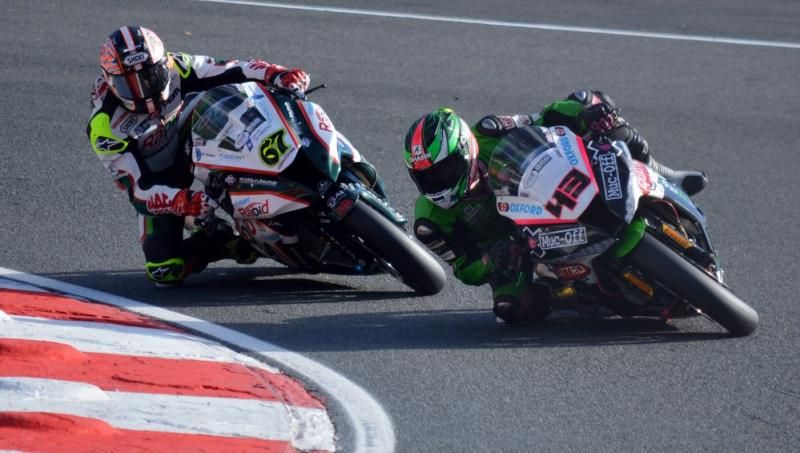 Byrne ready to pounce on Mainwaring in race two.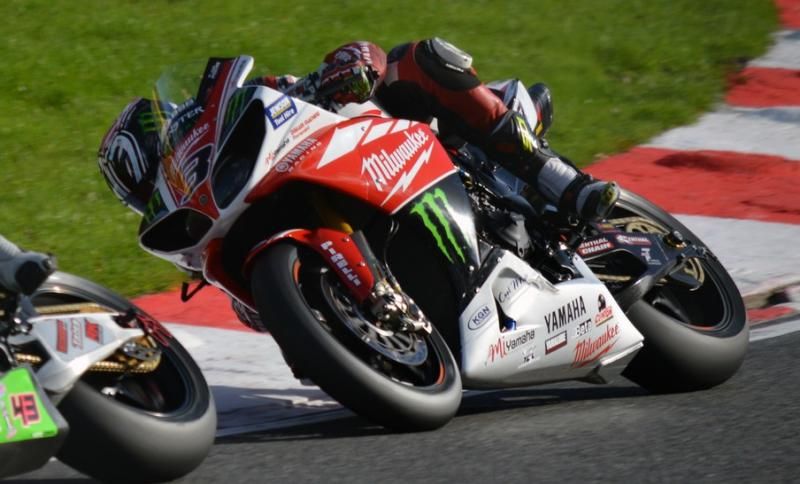 Josh Brookes had a bit of a disappointing weekend by his standards. The cartoon eyes added to his helmet (a reference to his team-mate in the Suzuka 8-hour) failed to help him and he lost third place in the championship to his team-mate Tommy Bridewell.